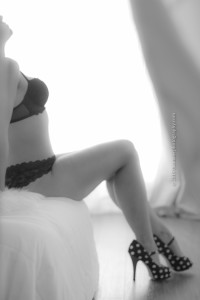 A Beautiful You session is all about you.  We will work together to create images you love and highlight the beautiful woman you are.
As women, we spend so much time giving to others.  Are you ready to do something for yourself? Contact me for more details or to discuss scheduling a session.
None of the images from your session will ever be shared with anyone except you!